"You can't sprinkle aromatic substances on medical masks, because aromatic substances will stimulate the respiratory system and induce respiratory diseases. Medical masks are generally thrown away after wearing them once. Personal masks do not have to be like this, but they should be steamed and washed at high temperature frequently or in the sun. Expose to the sun and disinfect."
Medical masks are made of at least 12 layers of sterile white gauze, and there are strict requirements for mask size and disinfection. Fashion masks are not medical masks and are not strictly sterilized themselves. Many masks are not made of pure cotton yarn and contain a lot of polyester fibers. Some pictures have only 2 to 4 layers of lightweight isolation gauze, which is difficult to effectively filter viruses and dust in the air. Some masks are too large or too small to wrap the face tightly and comfortably, and the dirty air is still sucked into the human body without filtering.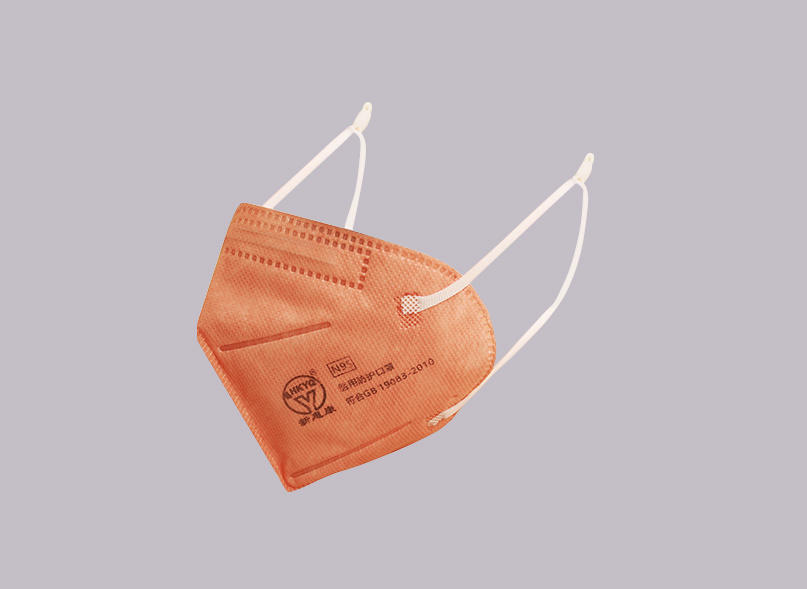 The phenomenon of improper use of masks generally includes the following:
1. The nostrils are exposed on the outside of the medical mask. This loses the "barrier" role of the mask to protect the respiratory tract. When worn, it should cover most of the area below the mouth, nose and eye sockets.
2. Hang the medical mask around the ear or on the chin. The hair, chin, and neck are exposed to the air, and the contaminated dust and bacteria are very likely to get on the inner layer of the mask, and it is easy to cause respiratory infections when wearing it next time.
3. Wear a medical mask for a long time without taking it off. If you wear a mask for a long time, the nasal mucosa will become fragile and the original physiological function of the nasal cavity will be lost. Masks can only be worn in special environments. For example, in the winter when influenza is prevalent, masks should be worn when going to public places where there may be a large number of germs.