How many other secrets you don't know about medical masks? Throw away protective masks after wearing them? Is there no need to wear medical masks when you have a cold?
Are medical masks disposable?
Are you going to replace it with a new one? In fact, medical masks are not meant to be replaced once you think they are worn, nor are they meant to be worn for a month or a whole year... In fact, protective masks are usually reusable, and you don't need to wave your hand like a local tyrant. One is going to throw one.
However, although it is not disposable, the service life of protective medical masks is limited, and prolonged use will definitely affect the protective effect and comfort of masks. Dirty masks may cause hygienic problems, and damaged or deformed masks may affect the filtering efficiency and tightness of the mask, resulting in protection failure.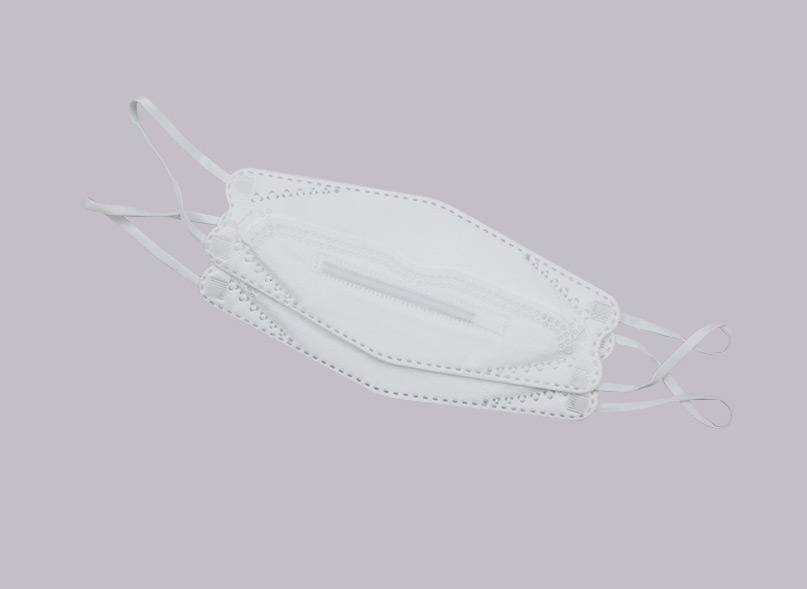 For applications such as common air pollutants PM2.5 or dust protection, since the filtration efficiency of the protective mask filter cotton may further increase after long-term use, there is no need to worry about the failure caused by the decrease in filtration efficiency. However, if the medical mask has the following conditions, don't save it, just change it:
1. When wearing a medical mask, if you find that you can't breathe well or slow down, don't worry about whether there is a physical problem, you can first check whether the mask you are wearing has not been changed for a long time?
2. There has been no smog for several days. I put the medical mask in my pocket at will. I turned it out today and saw that the mask was deformed and even my mother could not recognize it.
3. Wearing it, I found that it does not fit the face so well, it is loose and loose, and the outside breath can still be smelled. Then you may need a new mask.
4. As the saying goes, it takes another three years to sew and mend. If the mask has been worn for a long time, it is not afraid of loosening or breaking. The mending is still in use? Don't be naive, just replace it if it is broken.