Masks also have a useful life
Many people choose masks to pay attention to only a few layers, but do not pay much attention to key information such as the production date and useful life of the masks.
It is understood that medical masks have now been approved to be listed as medical devices, and non-fat gauze masks are generally not managed as medical devices. Therefore, when choosing a medical mask, it can be judged whether it is marked with a production license number (Medicine Supervisory Equipment Producer Xu XX Number) and registration certificate (Medicine Supervisory Equipment Approval Number XX number in a certain year). .Better go to standardize pharmacy purchases.
When choosing, pay attention to check the appearance and shape of the mask. The appearance of the mask is neat and uniform, free of damage and stains, odorless and tasteless, and the size is consistent with the scale specified by the specification. At the same time, check the basic information of the product. In addition to the name of the product, the specification model, the manufacturer, the compliance number, and the agreement number of the product, you must also pay attention to the date of production and the useful period. Generally, the useful life of masks is two years. Besides, Jia has a small independent package.
Don't forget to wash your hands before wearing
Many people wear masks very casually, but pointed out that they must wash their hands completely before putting on the mask and after taking it off.
The correct way to wear a mask is: wash your hands before wearing the mask, and then take out the mask in a separate small package. Cover your mouth, nose and chin completely. Some people find it difficult to breathe when wearing a mask, so they only cover their mouths but expose their noses. This method of wearing does not have the effect of protecting against shin.
After wearing a mask, prevent contact with the mask to prevent the maintenance effect from being reduced. If it is necessary to touch a mask, wash your hands thoroughly before and after contact. When removing the mask, try not to touch the outside of the mask to prevent bacteria from getting on your hands, but after removing it, you should wash your hands completely.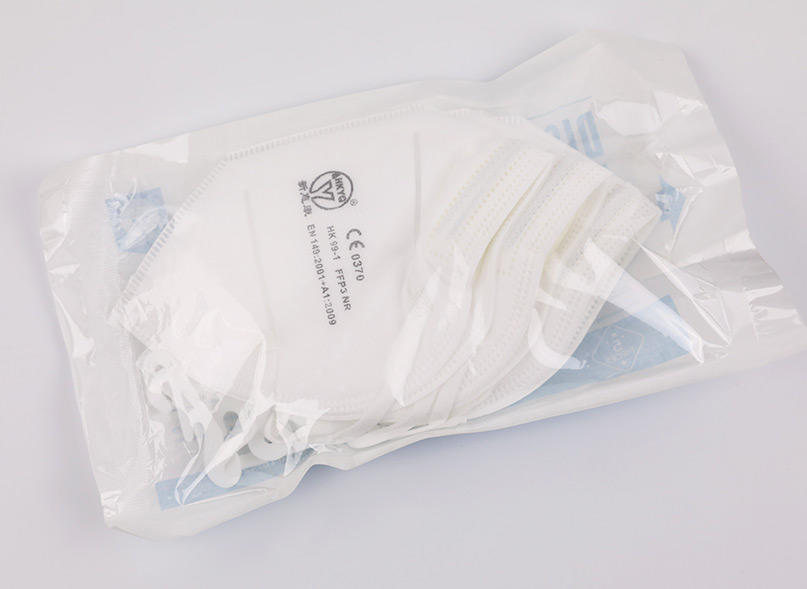 Masks should not be worn for a long time
Some people worry about contracting influenza A virus and wear masks all day long. .. pointed out that this method of wearing a mask is not accurate.
.. said that people in good health do not recommend wearing masks in their daily life and normal social activities. If you wear a mask for a long time, the nasal mucosa will become weak and lose the original physiological function of the nasal cavity.
If you need to come into contact with a H1N1 influenza patient, or stay in a crowded and unventilated place for a long time, you should wear a mask to protect yourself. People who have weak resistance or who have underlying diseases usually wear a mask when they go to places with a lot of people.
Usually, in places where the population density is not high, and the ventilation is open or open, the virus is not easy to spread, so we don't need to wear masks. For example, when walking on the street, there is usually no need to wear a mask. If you are active in the wild, it is even more unnecessary.
Keep a distance of less than 2 meters from the patient. If the caregiver has to contact the patient (for example, holding a sick child), try to shorten the time as much as possible, and use a mask or N95 gas mask.