There are many advantages and disadvantages of disposable masks. For example, this kind of mask has a filtering effect on common poisonous gases, and it has a good feel, is soft to touch, does not harm our skin, and has very good elasticity. Even after stretching, It is also easy to restore, and the price of disposable masks is relatively low, and they are often used in some large factories and mines. However, it should be noted that the expiration date of disposable masks is limited, not to mention repeated use.
How long is the validity period of disposable masks? Disposable masks cannot be reused, and generally need to be replaced after 6-8 hours of use. Moreover, the two sides of the mask cannot be used interchangeably, because the outer layer of the mask often accumulates a lot of dust, bacteria and other dirt in the outside air, while the inner layer blocks the exhaled bacteria and saliva. If the two sides are used alternately, it will Some dirt and other substances on the outer layer are directly attached to the mouth and nose, which will enter the human body through the respiratory tract and affect the health of the human body.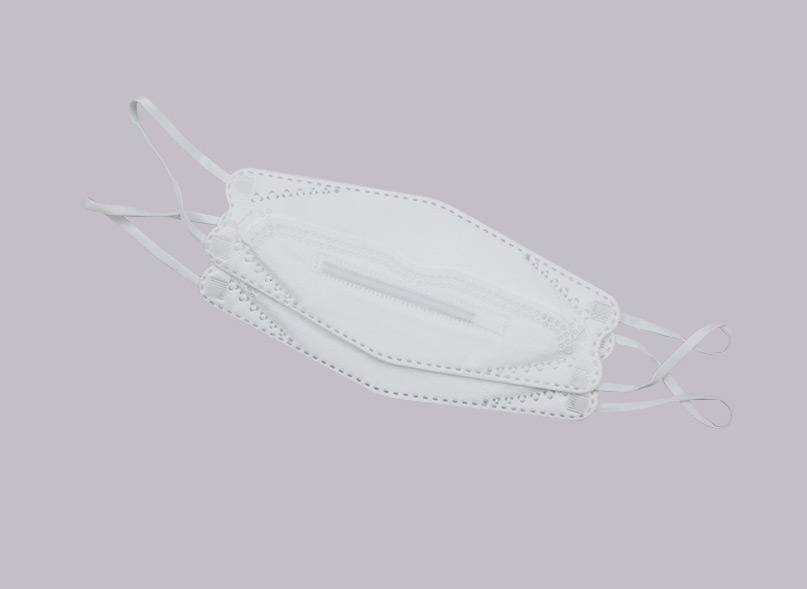 After using the dust mask, pay attention to putting it in a clean envelope, and when storing it, fold it close to the nose and mouth, and don't just put it in your pocket. Or hanging around the neck. In addition, pay attention to the expiration date of disposable masks. The expired ones are not suitable for use. They can only be used once and must be destroyed after use. If it is found that the packaging is damaged during the purchase, it must not be purchased or used. Pay attention to its production date when purchasing, and be sure to purchase the product produced in the near future.
Everyone knows that disposable masks can bring great convenience to our lives. Especially in haze weather, wearing disposable masks when going out can prevent air pollution. Children have poor immunity and are susceptible to virus infection. Wearing disposable children's masks can help block the virus and go out without worry. So what is the role of disposable masks?
Disposable masks involve a wide range of places and areas, such as schools, food processing, and electronics manufacturing companies. These are densely populated places, and viruses are easily transmitted. Therefore, when you wear a disposable mask, you are not only protecting yourself, but also protecting others at the same time, which greatly reduces the spread of viruses and diseases. sex. Especially in some manufacturing or processing industries, dust is prone to appear, and when the dust enters the respiratory tract, it poses a hidden danger to everyone's safety, and it also has a great impact on the lungs. By using disposable anti-haze masks, these dusts can be prevented from entering the respiratory tract and various diseases can be avoided.