Surgical masks allow a certain amount of bacteria, but they must be within a controllable range.
Surgical masks are made of more than three layers of 28 grams of non-woven fabrics; the bridge of the nose is made of environmentally friendly all-plastic strips, does not contain any metal, and has a breathable strap, which is comfortable and especially suitable for electronic factories and daily use. Disposable masks (surgical masks) can prevent respiratory infections to a certain extent, but cannot prevent haze. When purchasing, you should choose a mask with the words "medical surgical mask" clearly marked on the outer packaging.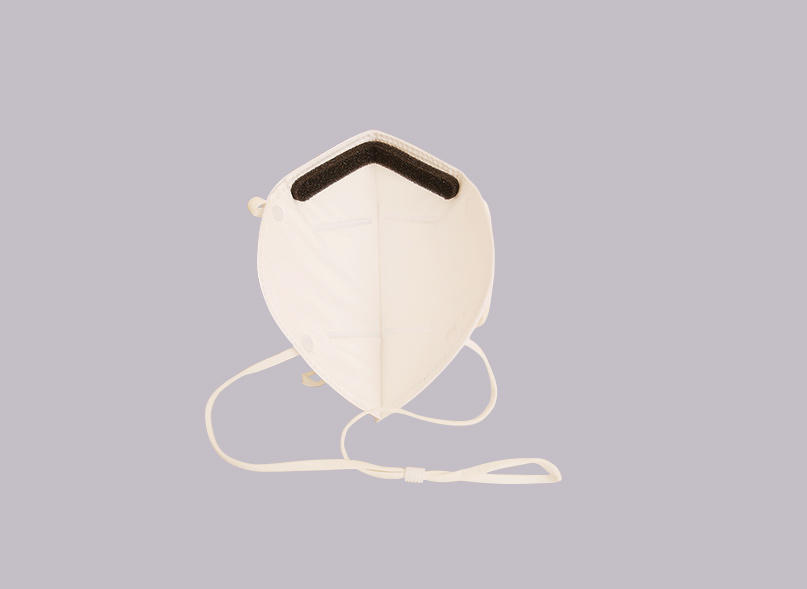 Precautions for the use of surgical masks:
1. Do not reuse disposable masks. Generally, it needs to be replaced every 6-8 hours.​​
2. The outer layer of surgical masks often accumulates a lot of dust, bacteria and other dirt in the outside air, while the inner layer blocks exhaled bacteria and saliva. Therefore, the two sides cannot be used alternately, otherwise the outer layer will be contaminated with dirt. It becomes a source of infection when it is inhaled into the human body when it is directly attached to the face.
3. When the mask is not worn, it should be folded and placed in a clean envelope, and the side that is close to the nose and mouth should be folded inward. Do not stuff it into your pocket or hang it around your neck.