In recent years, hospitals have paid enough attention to nosocomial infections caused by the spread of pathogens in the hands of medical devices and medical personnel, and have taken corresponding measures. After nurses engage in morning and evening care, some bacteria may be deposited on the surface of the mask due to dust.
Nurse patients often contact, in addition to life care, but also need to complete a large number of daily work, if the morning after care also wear a mask bacteria count exceeds the standard, deep vein puncture catheter, urethral catheterization, aseptic requirements such as high treatment requirements when operating, bacteria can follow the operator's mask and head activity landing, fungus-free surface, once the pathogenic bacteria and drug-resistant strains into the body, it will cause a medical source of infection, with breathing Movement of bacteria on the mask becomes the nurse's own body, affecting the health of nurses.
In order to prevent this phenomenon, single-use medical masks are especially listed as the standard for the use of medical machinery, and single-use medical masks require manufacturers to follow the requirements when manufacturing.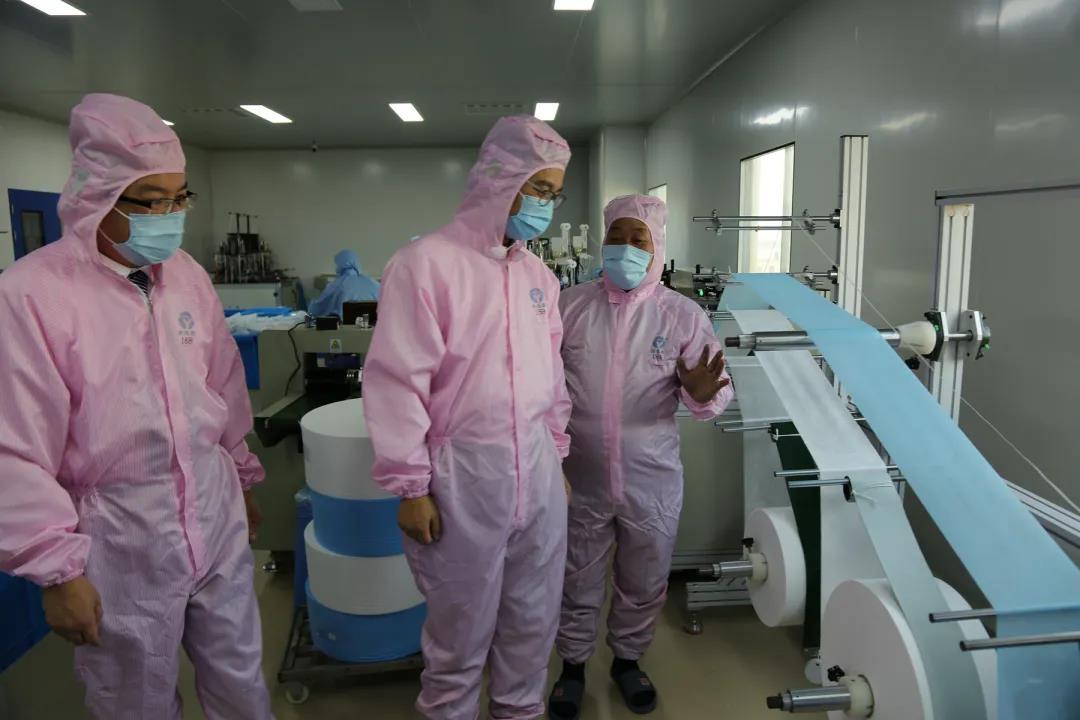 1. Single-use medical masks. Lightweight, comfortable, odorless, glass fiber free, non-irritating to skin, waterproof. 
2. Soft and comfortable adjustable nose clip for single-use medical masks 
3. Breathing resistance should be small, wearing health. Aerosol, dust, smoke, fog droplets, poisonous gas and toxic vapor will be adsorbed by the filter material, blocked and not inhaled by people.
Other features: 
1. Filtration efficiency: under the specified conditions, the protective products will be filtered out of the air particles; 
2. Flame retardant performance: the product prevents itself from being ignited, flame burning and flame retardant performance; 
3. Disinfection: physical or chemical methods to kill or remove the pathogenic microorganisms on the transmission media, so that they achieve harmless; 
4. Sterilization: physical or chemical methods to kill all the microorganisms on the transmission medium, so that it reaches sterility;
5. Dust control can be achieved.