Medical surgical masks and medical nursing masks are mainly manifested in different use occasions, different tightness, and different filtering effects.


1. Medical surgical masks
Medical surgical masks are generally used in high-demand environments such as medical clinics, laboratories, and operating rooms, and are masks worn by medical staff when they work. The safety factor is relatively high, and the resistance to bacteria and viruses is strong. Medical surgical masks can also be used to prevent influenza.
Medical surgical masks use polypropylene as the main raw material, and the fiber diameter can reach 0.5-10 microns. These ultra-fine fibers with unique capillary structure increase the number and surface area of ​​fibers per unit area, so that the meltblown cloth has good filterability, Shielding, thermal insulation and oil absorption, it can be used in the fields of air, liquid filter materials, isolation materials, absorption materials, mask materials, thermal insulation materials and wiping cloths.
Medical care has many names. Medical masks without the words "protection" and "surgery" on the name are ordinary medical masks. This level of masks does not require a barrier effect on blood, and there is no requirement for tightness. Therefore, only use Wear and use in ordinary medical environment. Common ordinary medical masks are mostly ear-hook type.
Generally, there is a lack of filtration efficiency requirements for particles and bacteria, or the filtration efficiency requirements for particles and bacteria are lower than medical surgical masks and medical protective masks.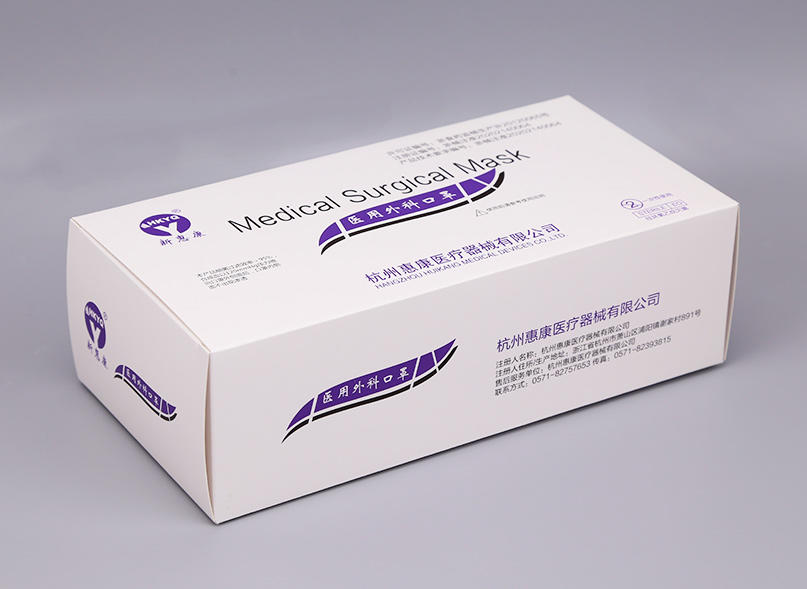 Scope of application: it is suitable for clinical medical staff to wear during invasive operation, to provide protection for patients receiving treatment and medical personnel implementing invasive operation, and prevent the spread of blood, body fluid and spatter.
Specification: tendon, ear, lace up, bandage
Performance composition:
From the first layer: 25g / M & sup2 spunbonded polypropylene filament non-woven fabric,
The second layer: 25g / M & sup2 solution spray filter cloth,
The third coke: 209 / M & sup2 spunbonded polypropylene filament non-woven fabric, (bridge of nose), etc.